In the midst of the complex and often emotionally charged process of divorce, one of the key areas that require careful consideration is spousal support, commonly known as alimony. Spousal support in Texas divorces is a nuanced and multifaceted issue, and understanding its determinants, calculations, and nuances is essential for individuals navigating this phase of their lives. In this blog, we will explore the intricacies of spousal support attorney Houston divorces.
Determining Eligibility
Spousal support is not automatic in a Texas divorce. The determination of eligibility is a crucial first step, and it typically hinges on several factors:
Length of Marriage: The duration of the marriage plays a significant role. In Texas, shorter marriages may not result in spousal support, while longer marriages are more likely to.
Disability: If a spouse has a physical or mental disability that prevents them from earning a sufficient income, they may be eligible for support.
Income Disparities: Significant income disparities between the spouses can be a determining factor. If one spouse earns substantially more than the other, it may lead to a support obligation.
Education and Work History: The education and work history of both spouses are considered. A spouse who sacrificed career opportunities to support the family may be eligible for support.
Custody and Child Support: If the spouse seeking support has primary custody of the children, this can influence eligibility, as the court may consider the needs of the children.
Calculating Spousal Support
Once eligibility is established, the next step is calculating the amount and duration of spousal support. In Texas, the court has a significant degree of discretion in this matter, and they consider various factors, including:
Income and Expenses: The court evaluates the income and expenses of both spouses to determine the appropriate level of support.
Needs of the Recipient: The recipient spouse's needs, including living expenses, medical costs, and educational expenses, are taken into account.
Paying Spouse's Ability: The paying spouse's ability to meet their own needs while providing support is also considered.
Duration of Support: The court may order temporary or long-term support, depending on the circumstances.
Modification and Termination
Spousal support orders can be modified or terminated under specific circumstances, such as:
Change in Financial Circumstances: If there is a significant change in the financial circumstances of either spouse, it may warrant a modification or termination of the support order.
Cohabitation: In Texas, spousal support may be terminated if the recipient spouse cohabits with another person in a marriage-like relationship.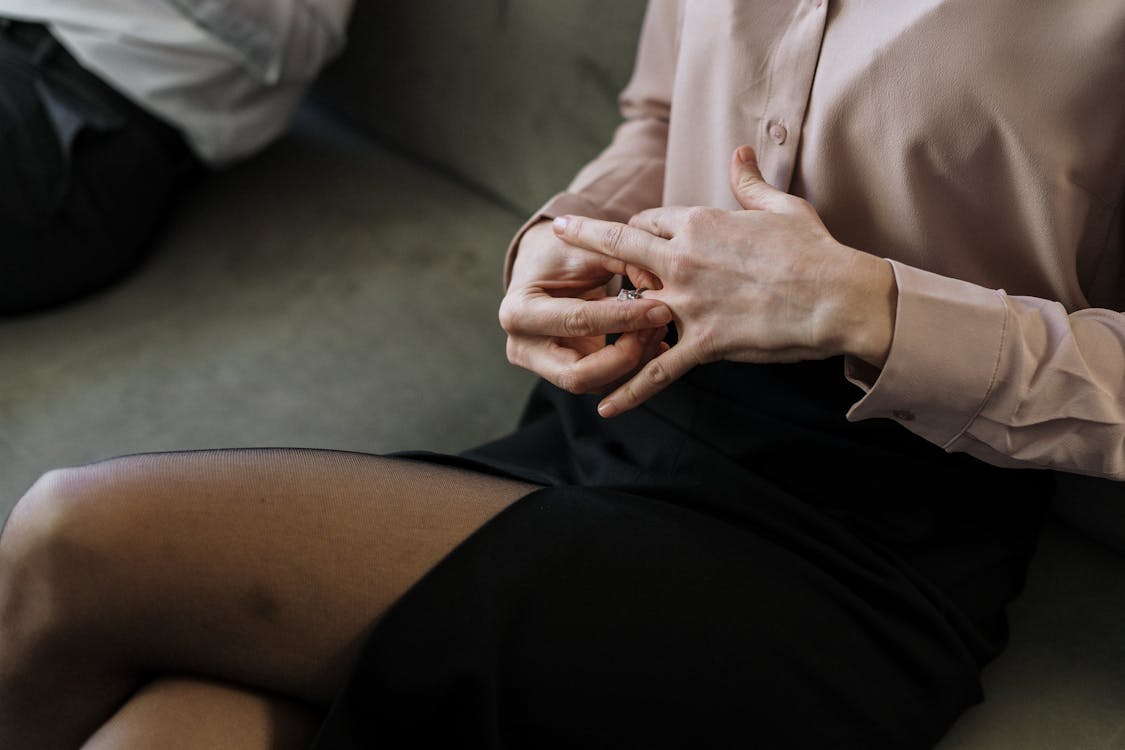 Contact Daniel Ogbeide Law Today
A Houston divorce attorney with expertise in family law and spousal support matters is an invaluable resource during divorce proceedings. They can provide tailored legal guidance and advocate for your best interests, whether you are seeking or opposing spousal support.
Whether you are navigating a divorce or grappling with spousal support matters, consulting a divorce attorney in Houston, TX, is a prudent step to ensure your rights and interests are protected.
For professional guidance in family law, divorce, and spousal support matters, Daniel Ogbeide Law stands as a trusted resource for individuals in Houston and beyond. Their team of experienced divorce lawyers and family court lawyers in Houston is committed to providing unparalleled legal support throughout your divorce journey.
Contact them today to start using their services.